Thursday Linkups!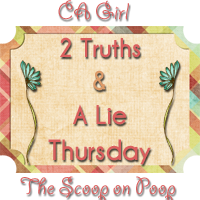 Post 2 truths and a lie. Then link up!! Stop by some other truth or dare players and make some new friends too!! Then, the next week you play, you can REVEAL your big secret lie. Sound like fun?

Here are mine:




I'm a natural blonde.




I hate body hair and shave every shower.




I was born on a bus.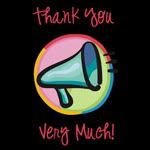 1. Thank you very much man who came to fix my broken window!
2. Thank you very much Caden for cleaning your room without arguing!
3. Thanks Grandma for my new WebCam!
>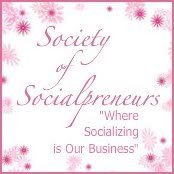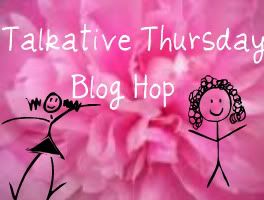 follow