More blog hops for Friday! ~Whew~ Serioulsy A LOT!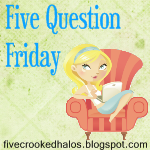 1. Are you a neat sleeper or a messy sleeper?
Usually messy. I don't sleep well so I am always all over the place!
2. Fill in the blank. I wish I was more ________________.
Philanthropic. I wish I was one of those people that knew how to go out and make a quick buck.
3. What is something that you wish you had been warned about?
I don't think I can really answer this one. I tend to do everything so fast that I am half way into it when I finally think "Wow I wish I had given someone the time to talk me out of this."
4. What was the best thing you ever found at a garage sale/flea market?
Oh wow! So so so many things. Probly my coffee table. It's a beautiful dark mahogany. It has the original Pier 1 price tage of $244.00 and she wanted 40 bucks for it. (Not to mention it had just been sittin in her garage unused since she bought it!) And I talked her down to 20 bucks!
5. If you could have any meal brought to you right now, what would it be?
A VAT of coffee. And a crispy chicken salad with homeaide ranch dressing!
(Yup... I know....Don't judge me!!!)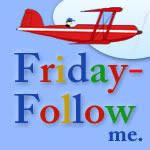 HERE WE GO!
1. Life is _____.
COMPLICATED!
2. _____ keep going.
I try really hard to...
3. My last text message (or IM) ended in these three words: _____.
And costumes too. (lol THANKS NIKKI!)
4. _____ is what I'm thinking about for dinner sometime soon.
Chicken and rice...
5. On the 1st day of August _____
I get super excited about my Birthday on the 12th of August!
6. _____ lively and energetic.
Caden is...
7. And as for the weekend, tonight I'm looking forward to _____, tomorrow my plans include _____ and Sunday, I want to _____!
1. Getting my car. 2. Finishing Caden's bed. 3. SOFTBALL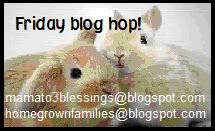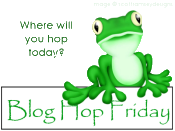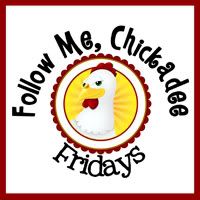 follow