Another Road Trip...? Oh yes it's true!!
You heard correct folks! The Royals are packing up the busses and traveling to where ever strikes our fancies!!
I want to come and visit YOU!
Think you are brave enough to host one of my Royal Road Trip posts?
Then email me at
We want to come visit you and your readers and tell them about the side of you that rears it's head when the Royals come to town!
Check out one of my Posts from when the Royals came to California and I showed them around:
Stay tuned to all of the Royals Blogs to see where we will hit next!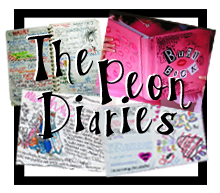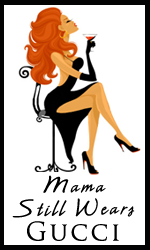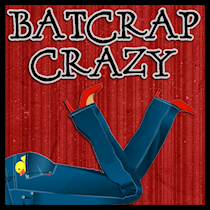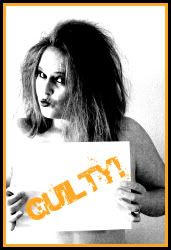 Royal Vet