~tap tap tap~ Is this thing on?
Wanna know more about my job as the Royal Vet? It's not as glamorous as it sounds!
Especially my first day..... Which was a train wreck!!! Anywho...If you wanna hear all about it... Including how I met the Royal Bartender...Then you need to go check out her blog post today...
Cause I am guest posting for her!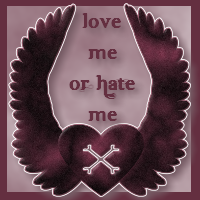 Isn't she awesome!?!? Plus if you aren't reading all of us Royal Workers then you are missing out on the fun!
Also it is Thursday... Which means I am interviewing another bad girl over at the BGC!!
The sexy Naughty Mommy herself!!! Go and check out all the dirty secrets I got out of her!
Royal Vet