I am accepting an award and handing one out!
The absolutely FANTABULOUS Aims at







Has given me this new award!
Thanks Aims! I really love this award!
Go check her out! Not only does she help me Co Host the Naughty List each week
But she is starting her own Foul Mouthed MeMe and needs some of you
Now I am going to hand out my own award!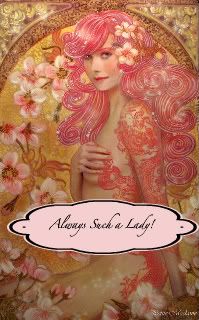 This Award was created by a Blogger who no longer blogs.
I emailed her and asked if I could have it and she said that since she only used it once I was more than welcome to it!
I appreciate this award because I think Being A Lady means different things to everyone.
So here are the Bloggers I am giving this award to:
1. Ladies always have a sunny disposition, no matter what hardships life throws their way.
2. Ladies are always there for their Cysters helping them through the bad days.
3. Because real Ladies look sexy even after having children!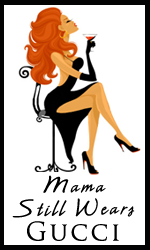 4. Real Ladies aren't scared to let their spouses answer questions about them!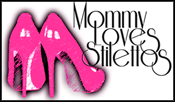 5. Real Ladies aren't afraid to talk about their personal struggles.




6. Real Ladies tell the hard stories in hopes they can encourage someone else.






7. A Lady is never afraid to fight for her friends, or tell them the honest truth.



8. A real Lady is never ashamed at telling her secrets!




9. A real Lady rides a Pink Harley!





10. A real Lady is never afraid to call it like she sees it.





11. A real Lady knows she is The Queen and keeps her kingdom in line!



12. A real Lady is always a BadAss.



13. Real Ladies know what they want and they get it!




The rules to accepting this award are:
1. Thank the giver!
2. In your post accepting your award write what Being A Lady means to You.
3. Give this award to whom You want to. And tell them why they are a Real Lady to you.

I hope you all enjoy this award! You mean a lot to me.







award