Want to meet Mr. MissC*????
Yesterday I asked you to go and check out my real life friend Jena who just started blogging.



Today I am going to ask you to check out another new blog friend.
My husband.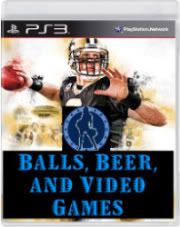 Balls, Beer and Video Games.
lol Ya....All I gotta say is this better cut into his video game playing!!!
Check him out...He'll follow back!
blog , follow