Friday blog hops! (More will be added as they come)
Peach Margaritas!

Friday Follows

Blogger Friends!!!

Weekend Shopping

New Books
Fawk you to being alone on my Bday!
Fawk you to No birthday sex!
Fawk you to drinkin alone!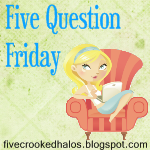 1. Have you ever visited another country?
Yes. I have been to Greece and Mexico.
2. Where is the strangest place you have ever been?
Oatman, Arizona
3. What is your favorite season?
Autumn.
4. What one song will always cheer you up?
Anything I can sing too.
5. What Disney character do you resemble most?
Belle. She sings and reads and it intelligent. DUH!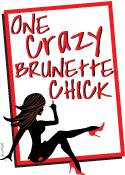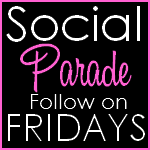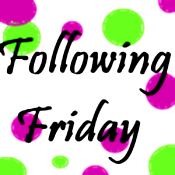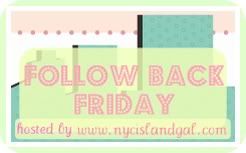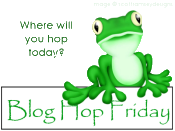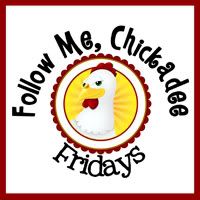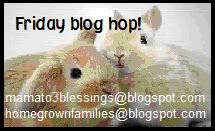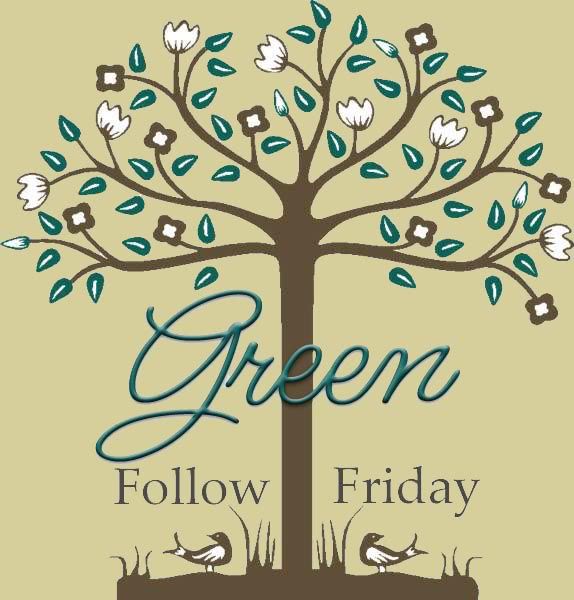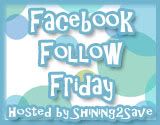 follow