The day CB almost left blogging!!
YES IT'S TRUE!!!

You can hear you all about if from her own sweet/foul mouthed voice.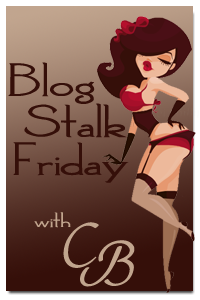 Go give her some love from me and tell her she's not allowed to leave us!!
I would probly curl up in a vodka-induced coma for a week if she left!



blog