Saturday Six! And other linkups



Hosted by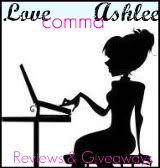 and




The Questions:



1.) Tell us one nasty habit you have--we all know you have one! I bite the inside of my cheek when I am thinking/nervous/bored.



2.) You are able to hire one of the following-which is it? Maid, Chef, Gardener. A chef. I like to clean and garden. But I want someone else to cook!



3.) Would you sacrifice one of your fingers for half a million dollars? Maybe my pinky finger. But it would need to be done surgically! None of this back market chop shop crap. Half mill isn't worth an infection


4.) Tell us how your husband popped the question? (If you're not married how would you want someone to pop the question?) Um.....Very sneakily. We were one the phone and I thought he was breaking up with me.


5.) Is there anyone that has ever done you so wrong that you just can't forget or forgive them...at all? Oh yeah. But I don't talk about it or even acknoweledge the person.


6.) Do you believe that people should wait until marriage to have sex? Why or why not?
I think they should. It makes sure that your relationship is based on more than just sex.


Alright folks! Head on over to Boobie'ss or Ashley's page and LINK UP! Don't forget to post your six!
And now after seeing that button I want a drink!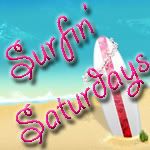 follow