~Gasp~ OMG THIS IS HEAVY TO LIFT! Come help me out please!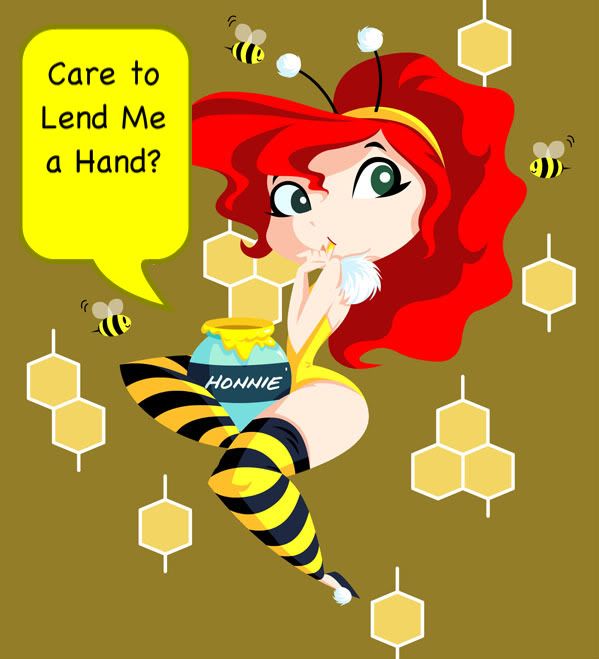 Did that sounds like me trying to life a piano?
GOOD!
That was the point!
Ok, some of you I emailed already, for the rest of you...
Want to help me premeire a new MeMe this week?
If so please email me at
for details!
This will be a new weekly MeMe/Linkup.
It doesn't bother me if you already do a MeMe or a linkup on that day...
WHAT'S ONE MORE?
I do need you to be able to do this every week though.
Let me know ASAP!
I would like to have 4 ladies total and I already have 2!
blog , follow , update