It could always be worse!!
So try as a may this year, I have been unable to find a bathing suit!

I have been REALLY unable to find a suit that makes me look like this:
So in honor of my favorite saying "It could always be worse," welcome to my Blog Post today!
No matter how fat you feel...You can always look worse than you think!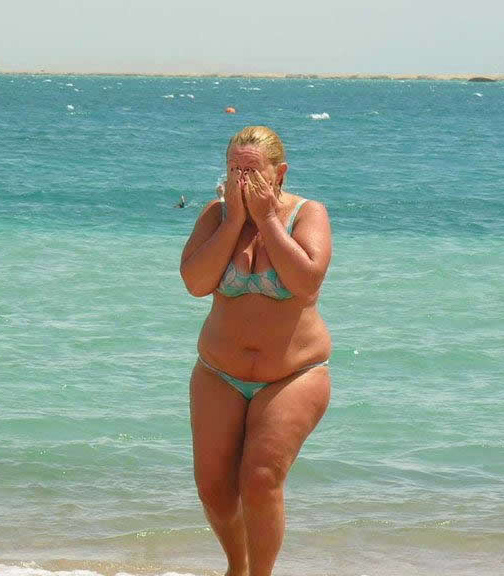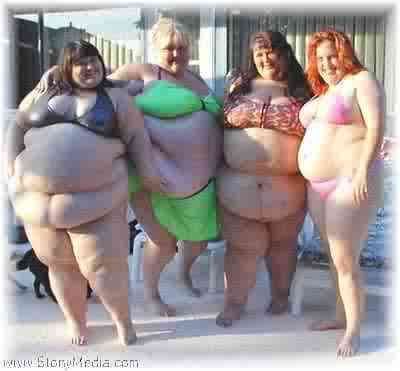 I can thankfully say that, even though I feel it sometimes, I am no where near as big as these ladies. And if I was I would not go out in public in a swim suit!
Feel better about yourself yet?
Needless to say....Cosmo is wrong.
Sometimes it's impossible to find the right suit for your shape.
update