P.R. Friendly!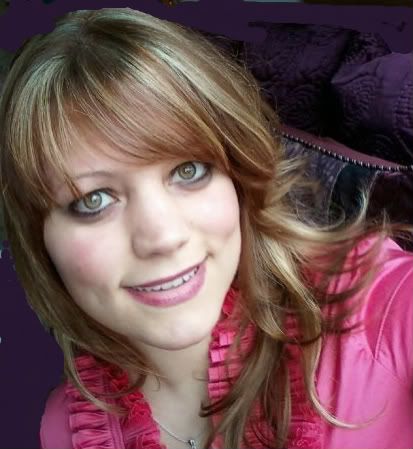 Welcome to Life As I See It! I'm MissC, your host. And as a Stay-At-Home Mom, I have lots of free time to do product reviews and giveaways. The main base of my readers consists of other woman/mothers, so I am particularly interested in doing reviews of products, books, and services that will help make their hectic lives a little easier. I value the respect of my readers, and I will provide one hundred percent honest opinions of every product I review. I also work with a group called The Big Pink Ribbon, who works to raise Breast Cancer Awareness. So I enjoy doing reviews and giveaways for products specifically marketed for raising Breast Cancer Awareness.
(Basically, if it's pink, it's my new favorite!)
For doing a review or a giveaway I request a sample of the product you would like me to use. I like to be able to thoroughly use any product so that I may write the most honest, useful review possible.
If you think I sound like someone worthy of being a spokesperson for your product/company, then by all means email me at
whimsical_miss@yahoo.com
I am also open to advertising opportunities!
Thank you for stopping by and I look forward to working with you!